Tear Cap Workshops Gift Certificates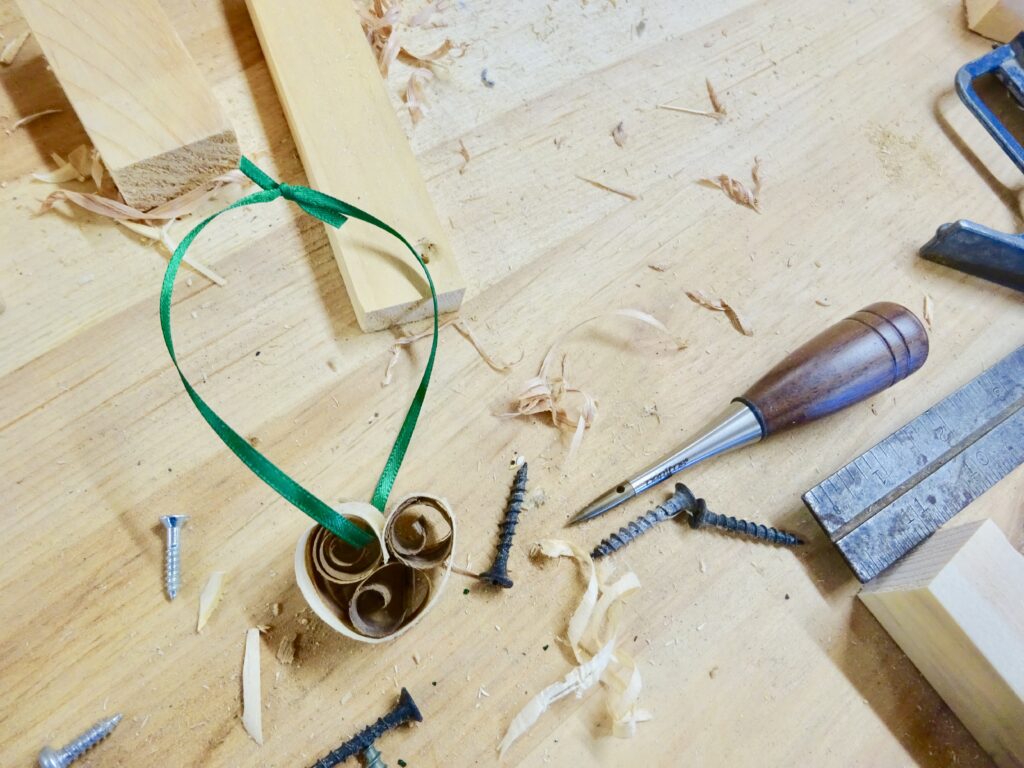 Give someone the joy of making!
Redeemable for Tear Cap Workshops' classes, Rent-a-Bench time, and various merchandise for in person sales. Choose any amount for the creative person (or people!) in your world.
Please fill out the form below, and contact us with any questions.
Email: info@tearcapworkshops.org
Phone: 207-625-3396
Then, please send a check payable to Tear Cap Workshops for the amount of your gift certificate:
Tear Cap Workshops
22 Hampshire Street
Hiram, ME 04041
Gift Certificate Form:
Thank you for sharing the gift of making with someone special!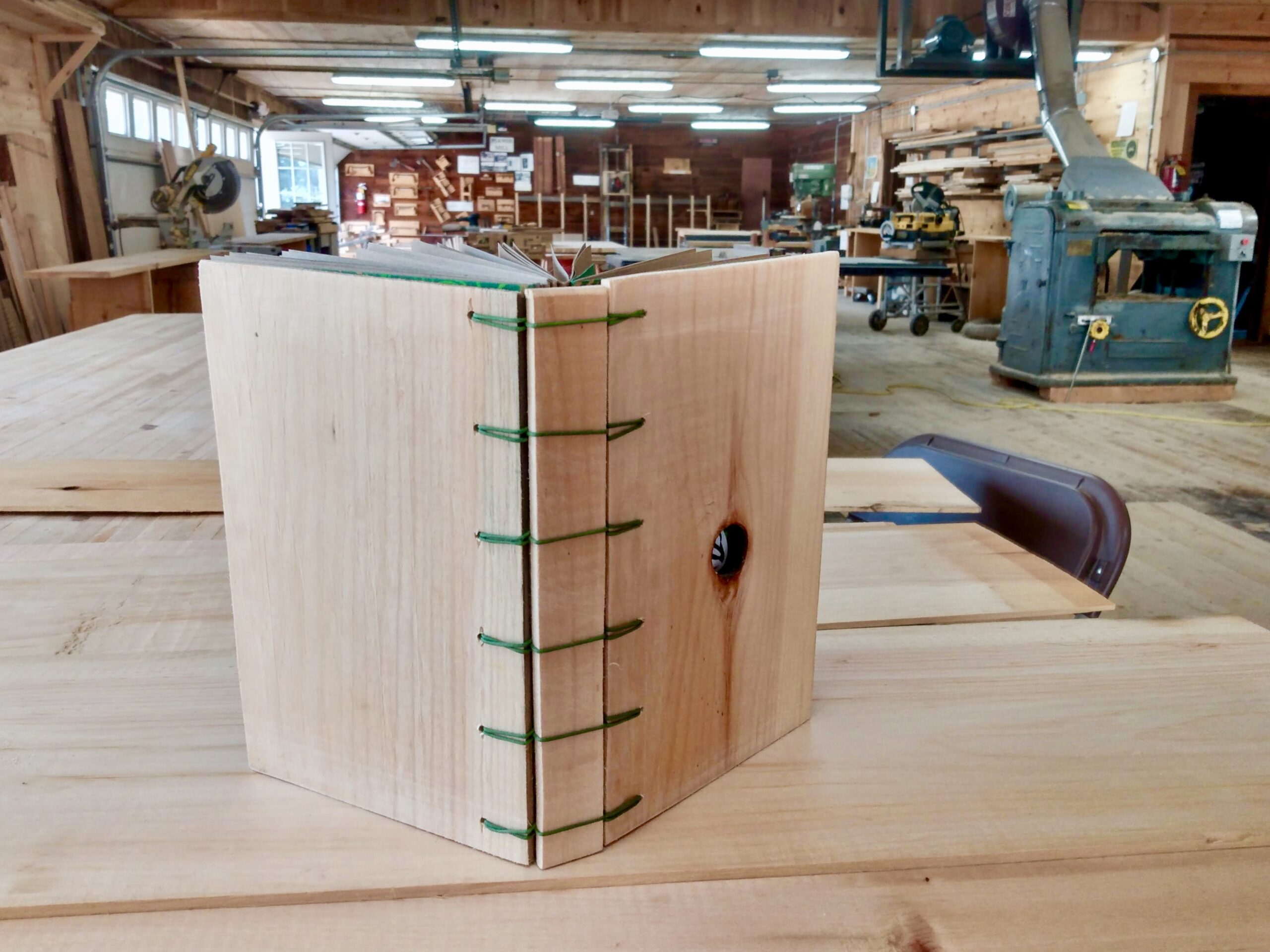 ---
Also, check out our Official Merchandise Store for original Tear Cap print tee-shirts, here!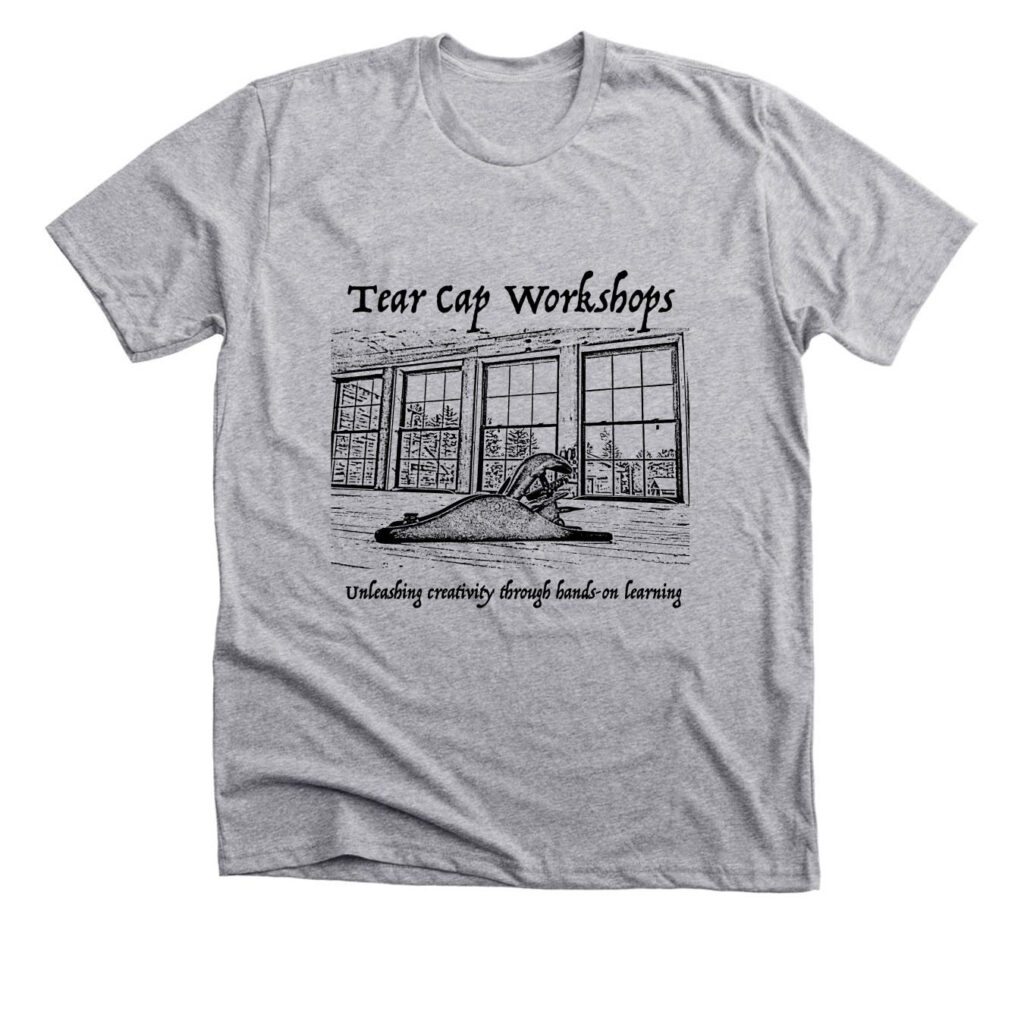 We also have some in person – in various colors and sizes – at the Community Woodworking Shop! (We try to keep them in stock, but sometimes we run out of a certain size, color, or print.)