Welcome to Tear Cap Workshops! We are a non-profit organization dedicated to unleashing creativity in Hiram, Maine.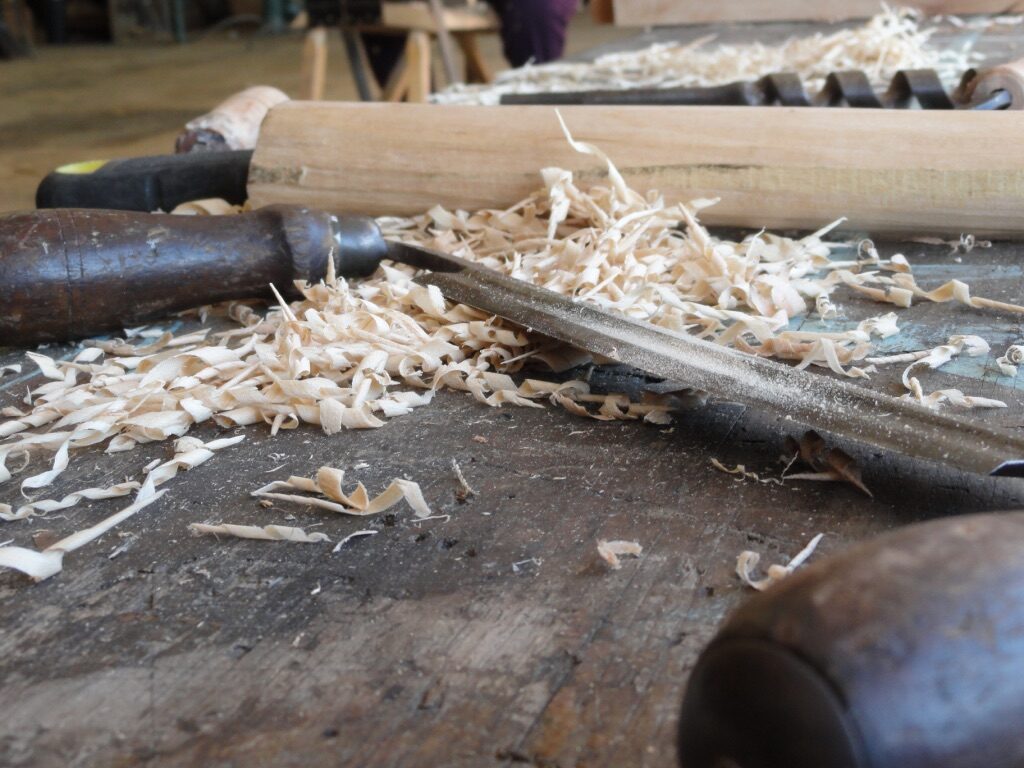 Craft – Community – Inspiration
Located in Hiram, Maine at the site of a former sawmill, Tear Cap Workshops is committed to promoting and enriching hands-on learning opportunities. We have an emerging hands-on workshop schedule: woodworking opportunities and stonewall building classes are scheduled for the upcoming 2019 season! Also on campus — two master craftsmen tenants – a timberframer and a cabinetmaker – currently rent workshop space on a full-time basis.
The former sawmill facility consists of 19 acres and 11 buildings. We lease aesthetic and affordable workshop space, and we're just beginning to offer hands-on educational classes in traditional skills. Stonewall building is slated for this summer, and a variety of woodworking classes, short-term bench rentals, and other opportunities are along for 2019. We also plan to offer classes in blacksmithing, pottery, gardening, and other hands-on craft based on local, natural materials in the near future.
Our goal is to make good use of a former sawmill campus with craft, industry, and education. We hope to offer a wealth of opportunities for anyone who wants to learn a new skill, or needs the space to work on a creative project or business.
---
Update: After much careful thought and in reviewing the rapidly unfolding COVID-19 situation, we have decided to close the Community Woodworking Shop and cancel the remaining Rent-a-Bench sessions until further notice.

We'll get through this together.
Stay safe and we hope to see you all before too long.
---
---
A big thank you to our Sponsors whose support helps make Tear Cap Workshops' mission possible!
With additional support from Central Boiler; Hunting, Dearborn Division; and Repose Fire Logs
---
Interested in getting more involved?
Become a member by making a donation to Tear Cap Workshops. Your donation is tax-deducible: we can't do any of this without member support!
Contact us to find out more about volunteering, attending a facility tour, or just to get in touch! We look forward to hearing from you. Email us at info@tearcapworkshops.org
Sign up for our next hands-on class, reserve a spot in our brand-new Rent-a-bench program at the Community Woodworking Shop. Or, for a long-term rental, please contact us to find out more about renting your own workshop space at Tear Cap.
And don't forget to sign up for our e-newsletter! Pictures, events, and exciting announcements await your inbox.
Upcoming events, workshops and makerspace opportunities:
Click to select a category:
Read more about our history and how Tear Cap Workshops came to be:
---