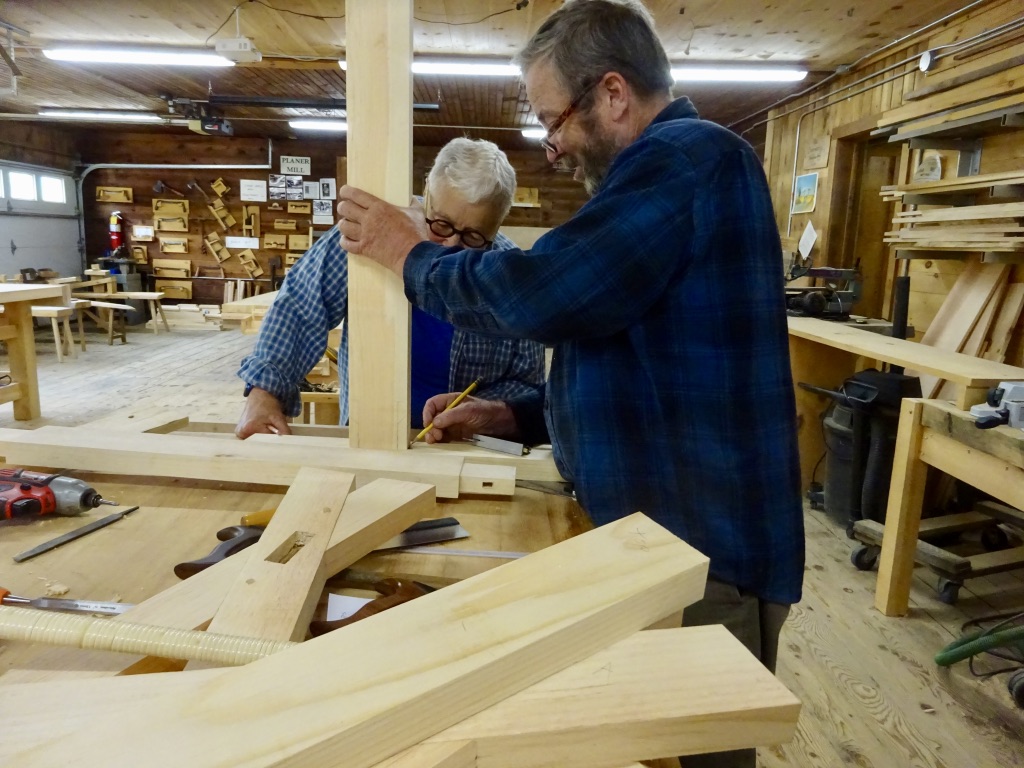 Tear Cap Workshops Refund Policy
If Tear Cap Workshops cancels a class for any reason, a full refund will be offered to all enrolled participants.
If a participant cancels:
More than 60 days prior to the start of a workshop, we will offer a 100% refund.
Between 59 – 14 days prior, we will offer a 50% refund.
13 – 0 days prior, no refund.
There are no refunds given for non attendance of a workshop without prior notification.
Workshop tuition can be transferable to another person, depending on the waitlist status of a particular class. Please contact Tear Cap Workshops with at least 2 days notice to the start of the workshop. There is a $20 fee for attendee transfer requests.
Depending on scheduling, we may be able to transfer your enrollment to a future class date. Please contact us with at least 2 days notice to the workshop. There is a $20 fee for program transfer requests.
If you are unable to attend a workshop for covid related reasons (or other health-related reasons) please let us know as soon as possible. We don't want you coming if you're sick! In this case, we will happily transfer your registration to a future workshop or refund your tuition fully.
---
General Community Guidelines at Tear Cap Workshops:
Be kind and respectful
Please be punctual to class
Please leave your pets at home
If you make a mess, please clean it up
Breathe easy: Tear Cap Workshops is a smoke-free property