Our Community Partners
Our Business Partners
We strive to foster meaningful community building through partnerships with phenomenal organizations and businesses. We are so very grateful for all the support from all of our members… we truly couldn't do it without you!
A big thank you to: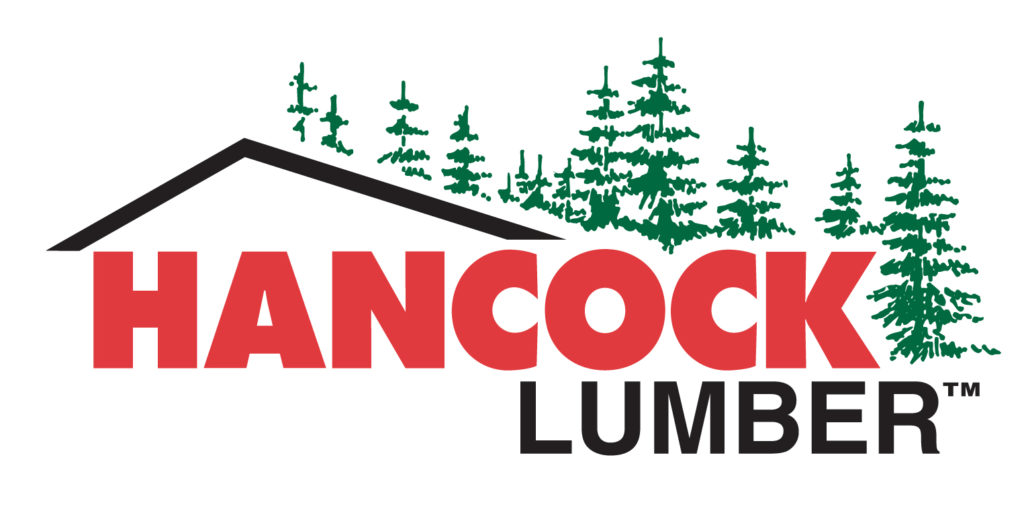 With additional support from:
Central Boiler
The Cote Corporation
First Light Wildlife Habitats
Hunting, Dearborn Division
Keiver-Willard Lumber Corporation
Repose Fire Logs
---
Find out how you could become a business partner today! We rely on community support to make it all happen at Tear Cap Workshops. We look forward to hearing from you!
---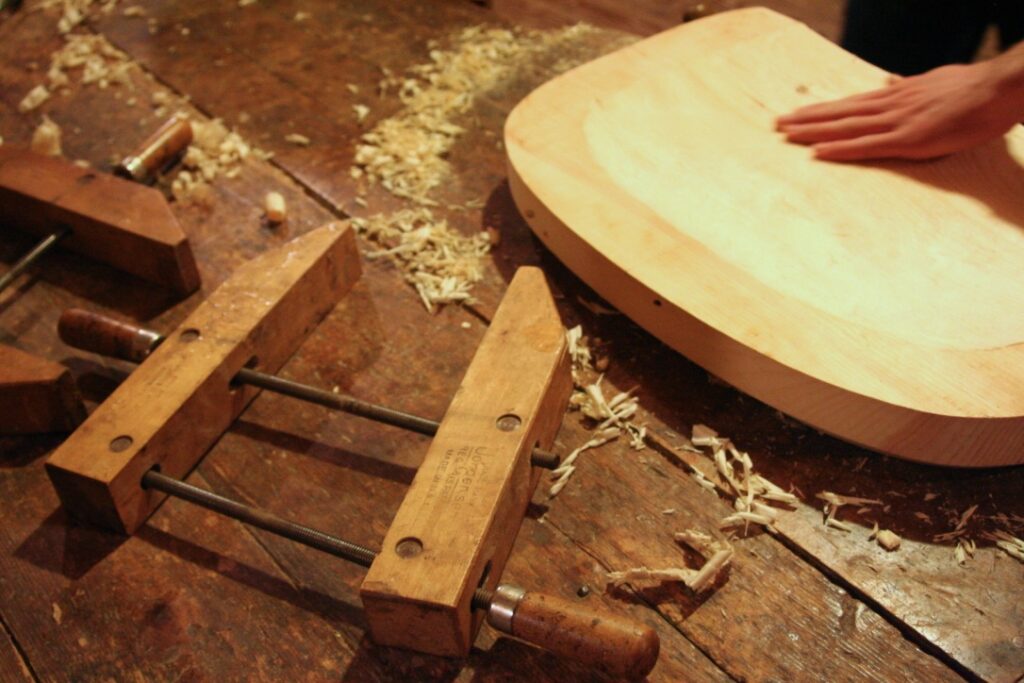 Foundation Support
We are incredibly grateful to the foundations who are supporting our educational mission. We thank them for all of their help and encouragement in making hands-on learning opportunities available in Western Maine. We can't thank them enough for their support.
The Maine Community Foundation
Both the Oxford County Fund and the Giovanella Family Fund of the Maine Community Foundation were original supporters our Rent-a-Bench program in the Community Woodworking Shop space.
The Virgina Hodgkins Somers Foundation
The VHS Foundation was another original supporter our Rent-a-Bench program in the Community Woodworking Shop space in 2018. Since then, they have so kindly supported us through additional grant funding in general operating support.
The New England Grassroots Environment Fund
The NEGEF is supporting our efforts to organize meaningful and educational Volunteer Work Days, and in 2021, helped support the Rent
The Morton-Kelly Charitable Trust
The Morton-Kelly Charitable Trust helped fund the new heating system in the Community Woodworking Shop. We were able to hook up the outdoor wood boiler to the the existing venting in the Community Woodworking Shop. (The space, formerly the Planer Mill, had been heated by an oil furnace in the old sawmill days.) This upgrade allowed us to use an abundant source of renewable energy and the perfect place to burn all our wood scraps. It has been our dream to make this work — and we are so tremendously grateful for this opportunity.
Our member support
Each and every one of our members are so important to us. Our Tear Cap family extends across Western Maine: from Hiram, to Baldwin, Denmark, Porter, Brownfield, Sebago, Bridgton, Parsonsfield, Cornish, Fryeburg; to across the state, from every state in New England, and beyond — our members come from 15 states, and counting. We thank each and every one for being part of Tear Cap Workshops. Their support makes our work possible.
Partnerships with Non-profits
We are so grateful for the organizations who have supported and encouraged us, especially through our early years. The advice and collaboration was very needed and appreciated!
A big thank you to Lee Burnett of Forest Works; Art Stevens, our fearless loan officer at CEI (Coastal Enterprise, Inc) and Brian Post of the Stone Trust for all of the help, advice, and encouragement. We are honored to have worked in partnership with you!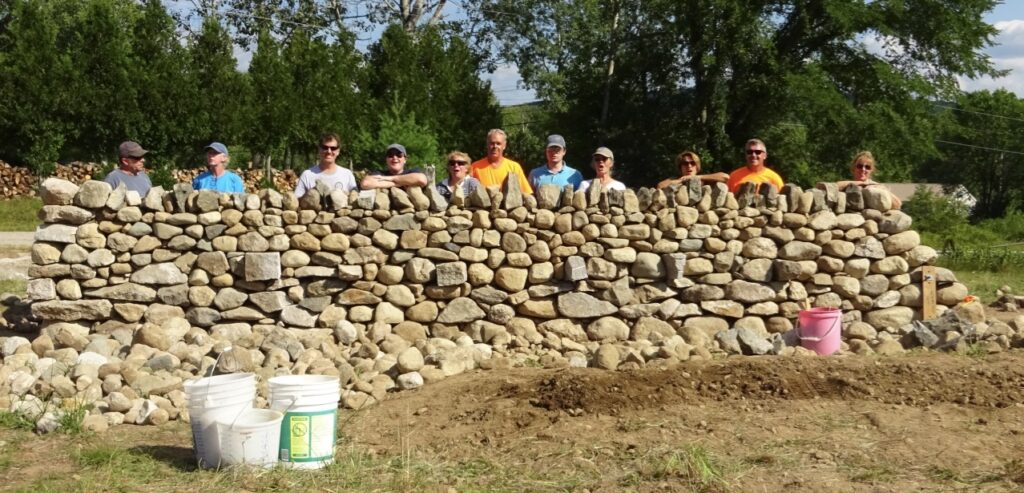 A very special thing happens when a community comes together to learn and build together… thank you to everyone who has participated in our events, workshops and volunteer days. We appreciate you!
---