Hands-on Classes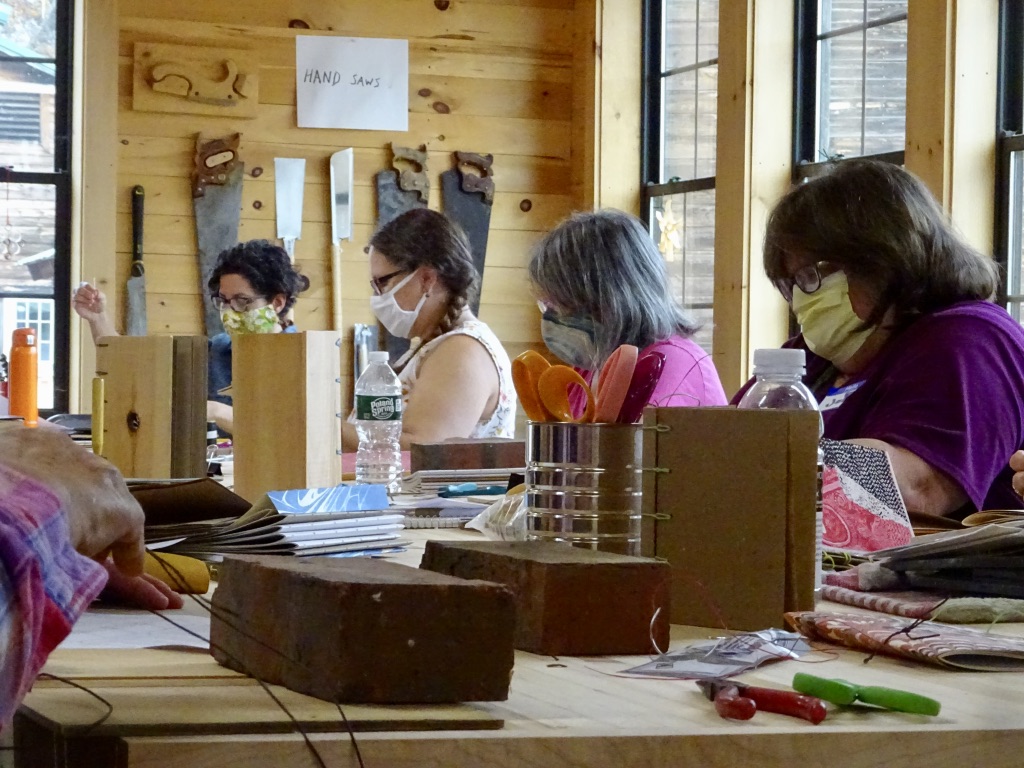 We have an emerging hands-on workshop program at Tear Cap Workshops. Our goal is to offer a variety of courses in different media, all connected through traditional craft, handwork, and native Maine materials.
---
2023 Schedule
2023 Calendar
Click to select a category:
Our schedule changes year to year, as opportunities arise, and our facility and teaching spaces improve. We have so much more planned for the future, so check back again, or drop us a line with a question or suggestion.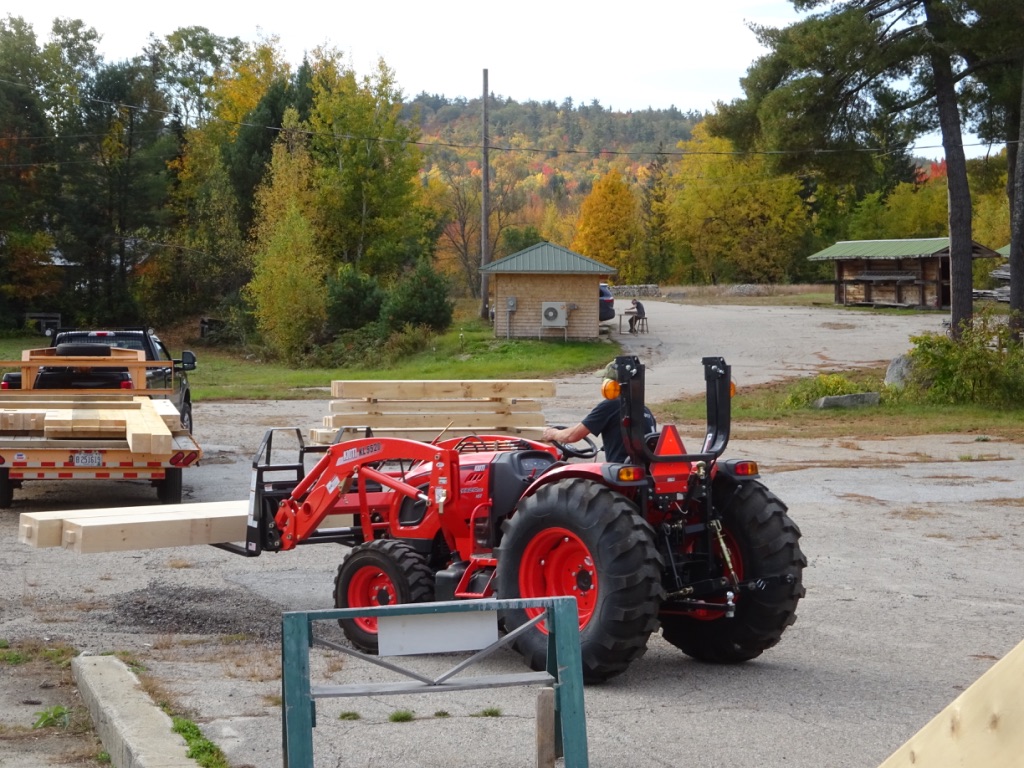 Our Facility
Our facility is part of what makes classes at Tear Cap Workshops so special: our campus is a former sawmill, slowly turning into an artisan collective and craft school. While classes go on, the artisan tenants continue their work on site: you might see a load of timbers go by during a basketmaking class, or if you're curious about guitarmaking, pop by our resident luthier's shop at lunchtime. Part of our overall goal is to help along inspiration, across media types, skill levels, and different backgrounds. We all have something valuable to share!
Woodworking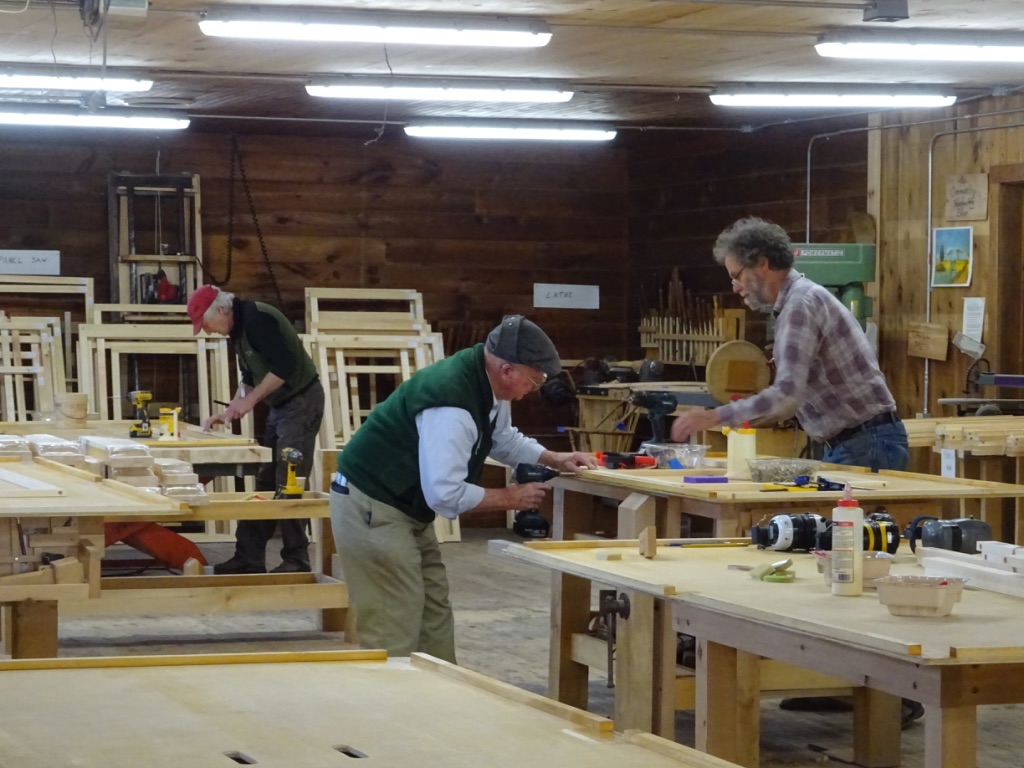 The Community Woodworking Shop
The Community Woodworking Shop is in the former planer building. This 80 by 40 foot space will be the home for all future woodworking classes, short-term bench rentals and community events. Our vision for this space is a four-season hub for creative exploration and hands-on skill building in wood.
We received grant funding from The Maine Community Foundation and the Virginia Hodgkins Somers Foundation to support a Rent-a-Bench Program that will increase community access to woodworking. The concept of the program is to offer a bench, tools, and and maybe a little extra help, to anyone who would like to complete their woodworking project in a community atmosphere.
More information about the Rent-a-Bench Program can be found here:
Stone Wall Building
We offered our first stonewall building class in 2018 in partnership with the Stone Trust. For a complete list of their available classes, please see thestonetrust.org